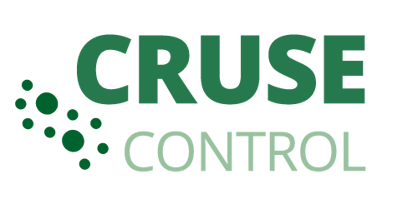 What is chronic urticaria?
#UCARE4U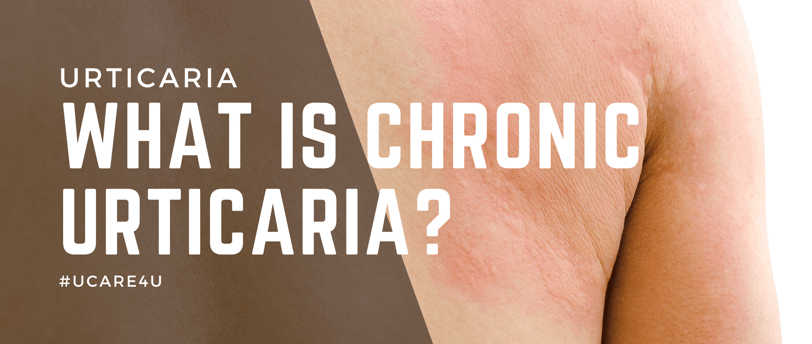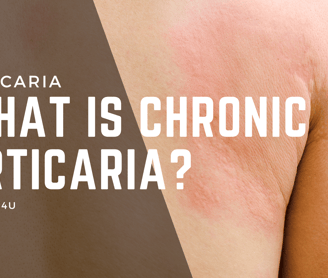 The UCARE 4U platform and program will provide patients with information on state-of-the-art disease management, including therapies and strategies to assess the response to treatment. The platform and program will also provide patients with information on where they can get help and establish better links to patient organizations and help to build them where they are none. Finally, the program will inform patients on ongoing research and opportunities to participate in research projects and clinical studies, to further the understanding of urticaria and its treatment.
The UCARE 4U global program and platform is coordinated by a Steering Committee. Each format is managed by a task force that is made up of physicians.
Creating a health app that is user-friendly, reliable, and compliant with healthcare regulations is no small feat, especially if you aim to complete it in just 60 days. However, with the right planning, a dedicated team, and a clear vision, this ambitious goal is achievable. Here's a day-by-day guide to help you navigate this exciting journey.
But as you still did not find out what chronic urticaria is - please watch this UCARE 4U Youtube Video: https://www.youtube.com/watch?v=3lD3PJ3Q47M&list=PLkcn5goGtfur7-ExHBpRIaauWTKZBOcDC&index=2. Enjoy!