Chronic Urticaria Self Evaluation App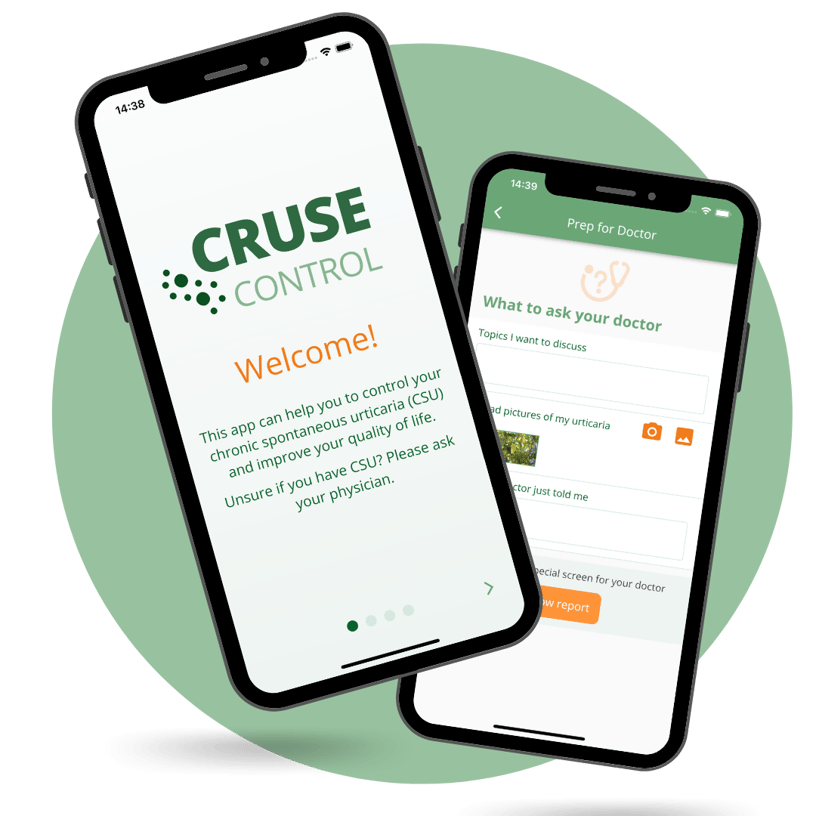 CRUSE® is an APP developed by renowned dermatologists and allergists to help patients with Chronic Urticaria manage their condition.

Take control of your Chronic Urticaria by recording your symptoms and impact on your quality of life in just a few minutes each day. Together with your treating physician, track how you respond to treatment and how it can be improved.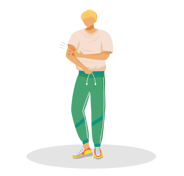 Track your urticaria in a convenient way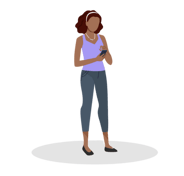 Prepare your next doctor's visit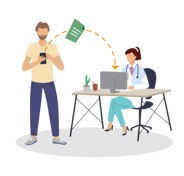 Send a report to
your doctor
centers of reference and excellence
in urticaria (UCAREs)
clinics involved in the
app development
What is
chronic urticaria
and do I have it?
Chronic Urticaria is a common skin disease, characterized by itchy wheals and/ or swelling of the skin (so called angioedema).
Take our test and find out within 1 minute if you suffer from chronic uticaria and whether we can help you with our CRUSE app!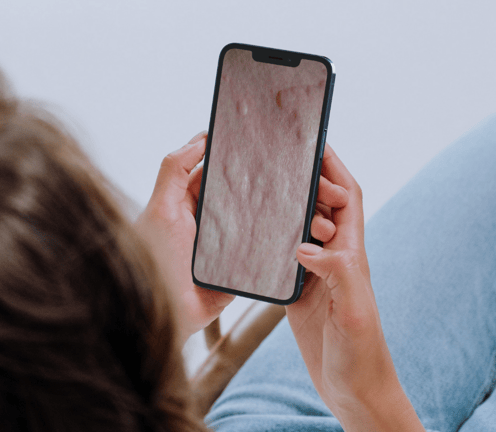 The CRUSE® app has been developed by renowned dermatologists and allergists,
bringing health self monitoring for urticaria patients to the 21st century.
The CRUSE core team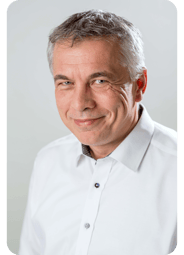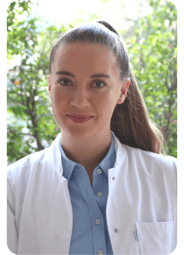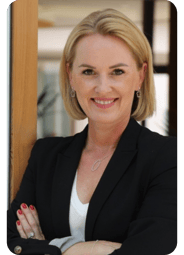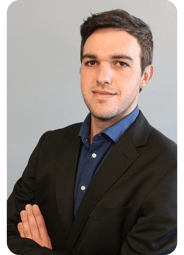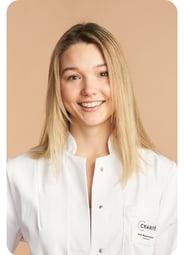 International advisory board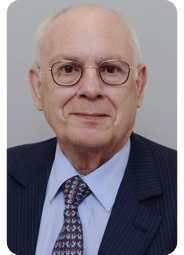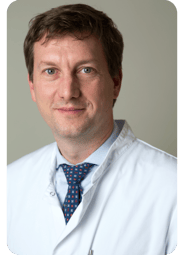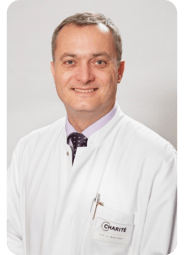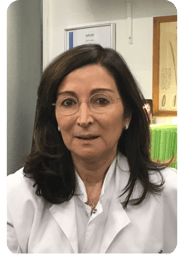 Prof. Dr. Ana Giménez-Arnau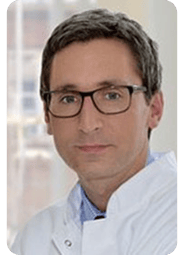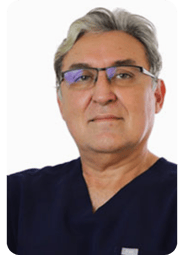 Prof. Dr. Ivan Cherrez-Ojeda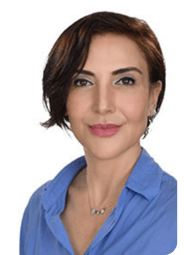 Prof. Dr. Emek Kocatürk Göncü
What are you waiting for?
Download CRUSE control for free now!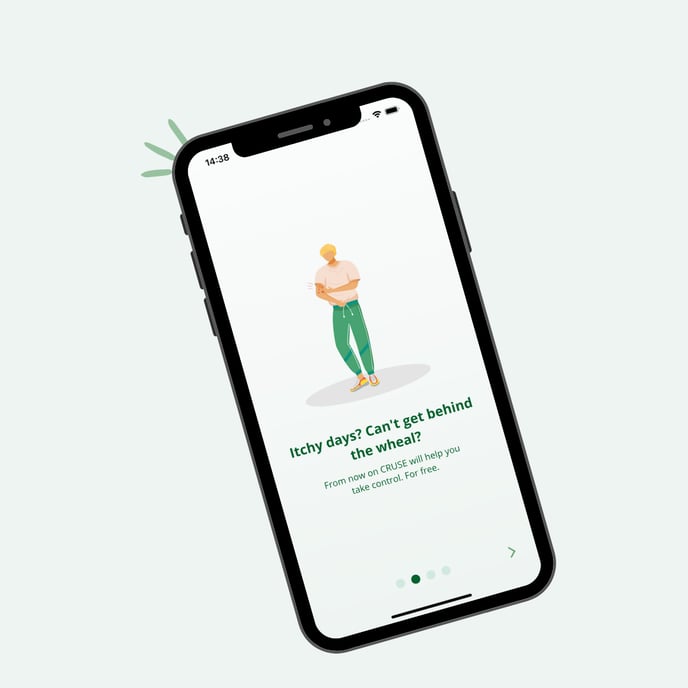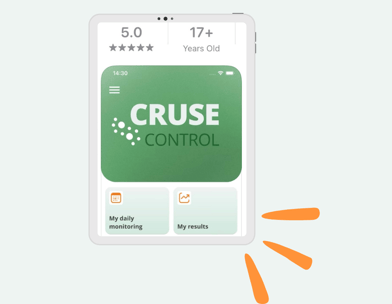 Urticaria Centers of Reference and Excellence
Get in touch
Dear colleagues, dear patients, dear future partners, feel free to contact us!