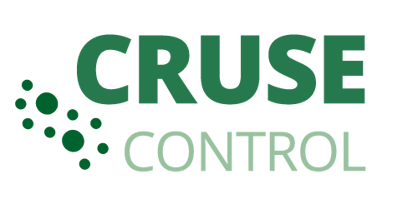 CRUSE around the world
#digitalhealth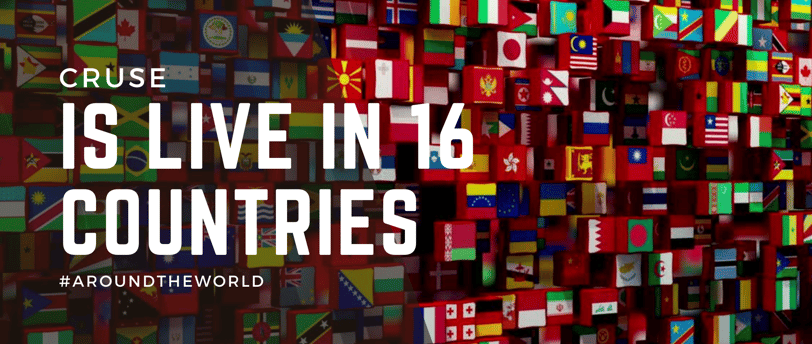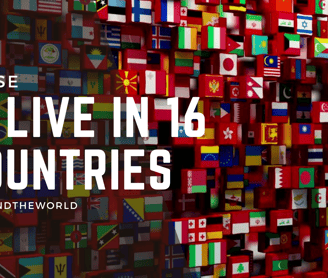 CRUSE App: Revolutionizing Chronic Urticaria Management, Now Available in 16 Countries
As the global prevalence of chronic allergic and immunological diseases continues to climb, the demand for digital health solutions that improve patient outcomes, streamline treatment procedures, and encourage medical research has grown.
One of the chronic conditions feeling the pressure of this rising tide is Chronic Urticaria (CU), a disease that presents unique challenges for patients, including frequent physician visits, costly treatments, complex treatment schedules, and limited access to specialists.
Recognizing these challenges, the Urticaria Centers of Reference and Excellence (UCARE) developed the CRUSE app, a digital platform tailored to meet the needs of Chronic Spontaneous Urticaria (CSU) patients. The app, which stands for Chronic Urticaria Self Evaluation, is a beacon of progress in digital medicine. It allows CSU patients to monitor their condition, manage their diseases more effectively, and provide valuable data for healthcare professionals and researchers.
The CRUSE app finds its roots in the UCARE CURICT project, which examined the potential of Information and Communication Technologies (ICT) for patients diagnosed with CSU and chronic inducible urticaria (CIndU). The project discovered that more than half of CU patients expressed a significant interest in using a mobile app to track their conditions, providing the impetus for the creation of CRUSE. The app, initially launched in Germany in March 2022, has since broadened its reach to over 3000 patients globally and is now live in 16 countries, including Germany, Austria, Switzerland, Poland, Turkey, Spain, Portugal, Italy, Peru, Ecuador, Brazil, Argentina, Denmark, Latvia, France and UK . Moreover, the app has been adapted to each country's language and local medications.
For global reach, a worldwide English and Ukrainian version is also available.
One of the notable features of the CRUSE app is its ability to help patients complete Patient-Reported Outcome Measures (PROMs) on their smartphones. This functionality addresses the previous barriers to PROM usage, such as time constraints and patient disinterest, by offering a user-friendly interface. The app captures essential data like the urticaria and angioedema activity score (UAS and AAS), control tests (UCT and AECT), and the EQ5D-VAS. It also allows patients to send their results, current medication information, and relevant photographs to their healthcare providers via email, providing real-time insights into disease progression and treatment efficacy.
Want to know more? Next blog article coming soon. Stay tuned!